App Movieloci for iPhone, Android and Windows Phone 7

Do you enjoy movies and traveling around the beauties of our world? Take Movieloci into your pocket. It tells you which specific movies and exact shots were filmed not only around you, but anywhere in the world.
The application will provide you with:
Interactive map with over 4000 exact locations of more than 670 movies all around the world
Compare the film scene and real photo (if assigned)
List of movies filmed around your current location
List of film locations in your area including distance
Address and Movie Search
Move location to your favorite map application for navigation (Maps, Locus etc.)
Street and satellite view
Augmented reality view! (Windows Phone only, beta)
Movieloci.com is the original project that aims to map filming locations from movies and TV Shows. Anyone can participate on the project, add films, screenshots, finding exact address and own real photos.
Do you want to find out where your favorite movie were filmed? Insert exact screenshots from the movie and other users will help you. Chance to find is over 70%! Then it is up to you whether you visit the site yourself or wait until someone living nearby take the photo. Of course you can help other users with the recognition of scenes that were filmed in your area. Everyone can participate!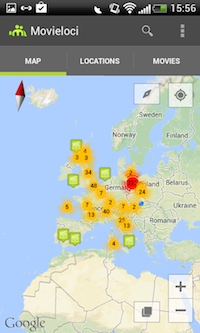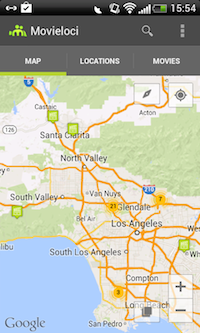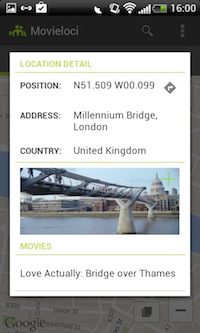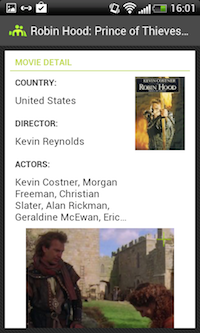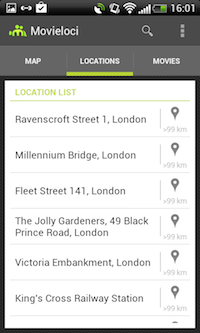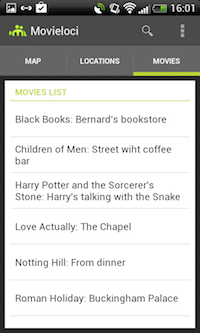 Users That Contribute the Most
Other great filming locations sites