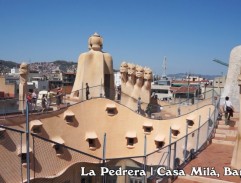 Our fist video from the filming locations in Barcelona and Woody Allen's movie Vicky Cristina Barcelona. Check and compare the movie and the reality! We Love this movie and Spain!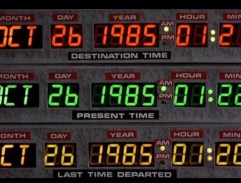 Comedy about traveling in time Back to the Future was released in 1985. Today, you can still visit all the filming locations. But you can check them on YouTube too. Let's see!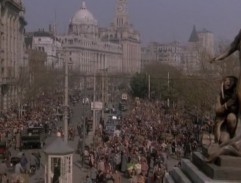 The start of movie Empire of the Sun took place and in fact even was filmed in Shanghai. We managed to steal some interesting movie footages there. How has this changed the Chinese capital from shooting 25 years ago?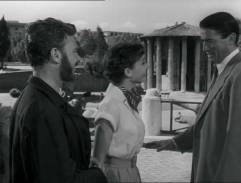 The Movieloci.com project came into being in terms of easy question which any of us has asked oneself at least once: "Where was such a beautiful film set shot?"
Users That Contribute the Most
Other great filming locations sites