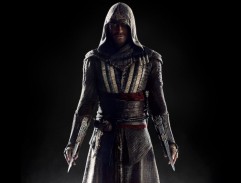 Movies that are based on video games tend to have a pretty bad reputation. Most of the reason for this comes from how different video games are from films generally, with video games requiring a long investment of time to complete, and often times with either too little story to the game or too much narrative content. Films, on the other hand, are generally less than several hours long and can't devote a good chunk of its time on story exposition or source material.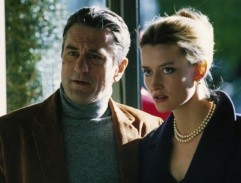 We've been scouting around filming locations of the action drama Ronin with Robert de Niro. Where can you find a bar or antic colosseum? Let's check it out in our video!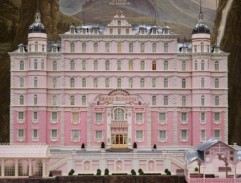 The newest Wes Anderson's movie The Grand Budapest Hotel was filmed in Görlitz, that is located between Germany, Poland and Czech republic. Lets see the video from filming.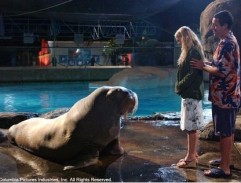 50 First Dates stars Adam Sandler and Drew Barrymore as Henry and Lucy who meet in a local diner in a small corner of Hawaii. The diner is one of the many actual filming locations throughout the movie that starts you on a journey throughout the islands and beyond.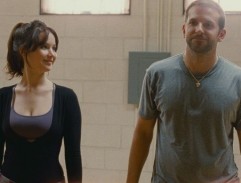 Philadelphia has a rich past that is a prime scouting location for movies. The city has a lot to offer by way of historical value and architectural design. Multiple buildings still have the original details from when they were first built. Many sites throughout the city are well-known and loved by many Americans because of their history.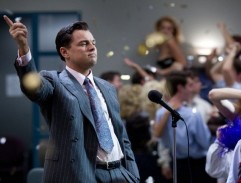 New York is where so many movies are filmed, and home to the most talented people in the world. It is also filled with sex, drugs and tons of money. These factors, along with actual accounts, allow New York to showcase the hedonistic lifestyles intertwined within the movie The Wolf of Wall Street. The film focuses on the high-life of Jordan Belfort (Leonardo DiCaprio); a stockbroker who starts his career at the same time of Black Monday.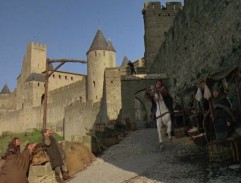 Let's visit filming locations of the Robin Hood: Prince of Thieves. Filming locations hunters will show you all places in one video.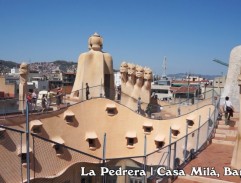 Our fist video from the filming locations in Barcelona and Woody Allen's movie Vicky Cristina Barcelona. Check and compare the movie and the reality! We Love this movie and Spain!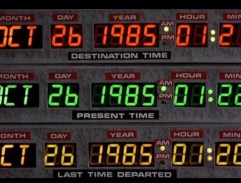 Comedy about traveling in time Back to the Future was released in 1985. Today, you can still visit all the filming locations. But you can check them on YouTube too. Let's see!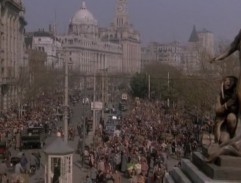 The start of movie Empire of the Sun took place and in fact even was filmed in Shanghai. We managed to steal some interesting movie footages there. How has this changed the Chinese capital from shooting 25 years ago?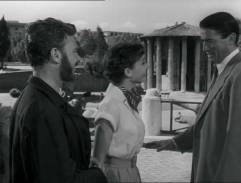 The Movieloci.com project came into being in terms of easy question which any of us has asked oneself at least once: "Where was such a beautiful film set shot?"
Users That Contribute the Most
Other great filming locations sites